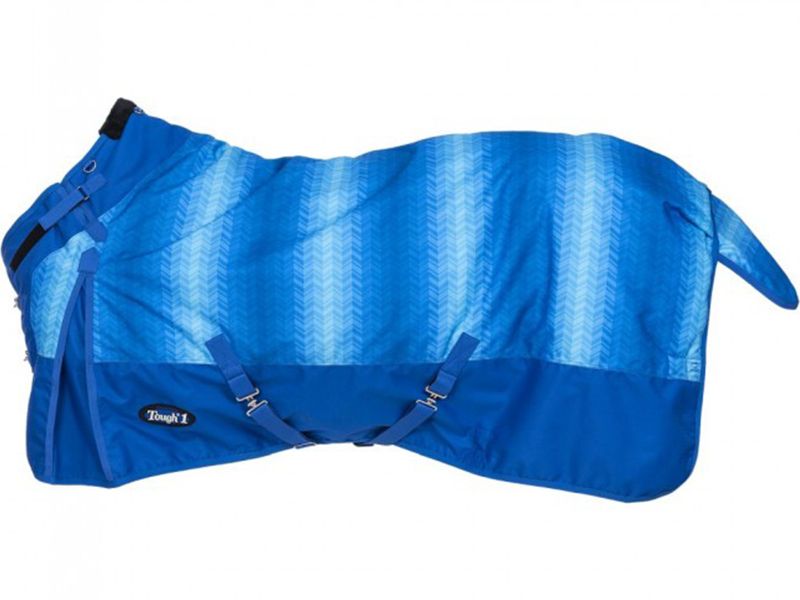 How to measure horse blanket size is a must if you're considering purchasing a blanket for your horse. Why is it vital to buy a blanket in the proper size? Because an ill-fitting blanket can pinch, rub, and cause severe pain for your horse.
Worst case scenario, an improperly fitted blanket can be deadly. In this post, I'll explain how to measure a horse for the correct blanket size.
Why Blanket Your Horse?
There are a few reasons why someone might blanket their horse. The first reason, is to prevent unwanted change in the hair-coat. For instance, someone competing on a show circuit would need to blanket their horse during the end of the show season which can run into October and sometimes later.
Why? Because blanketing will keep the hair show-short.
The second reason to blanket your horse is if you have moved your horse from a warm environment to a colder climate and the horse isn't acclimated to the cold. You'll need to know how light or heavy a blanket to purchase.
The third reason to blanket is if you have gaited show horses in which set-tails are still used.
No matter your feeling on setting tails, if the tail is set, the horse should wear a blanket beneath the tail-set harness to prevent sores from developing.
What Are the Different Types of Horse Blankets?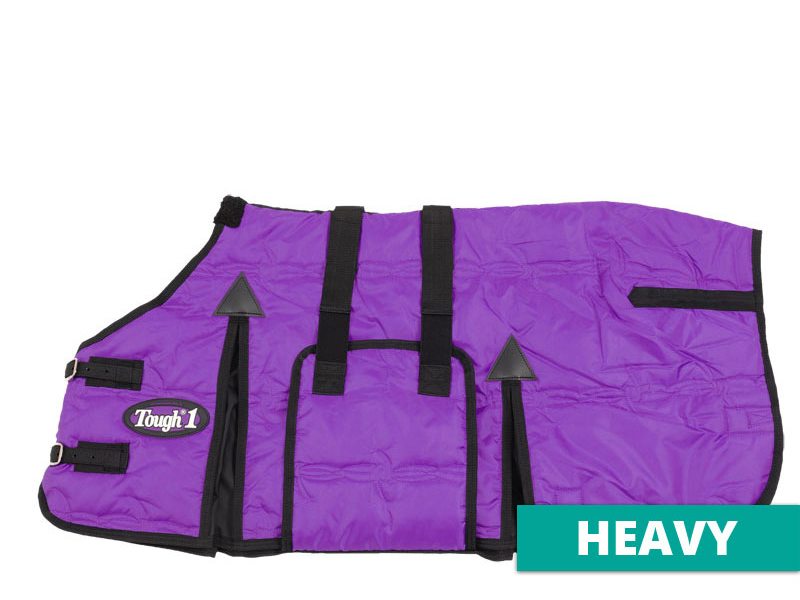 As the name implies, these blankets are intended for horses kept stalled. They're not waterproof and shouldn't be used on a horse that's turned out.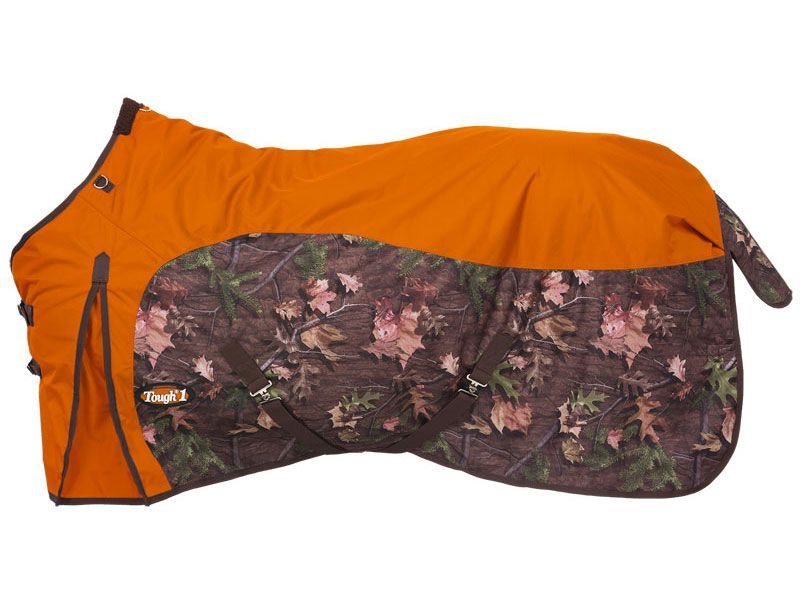 These blankets are made from tough materials and are waterproof. They're designed to keep horses warm in cold, wet weather.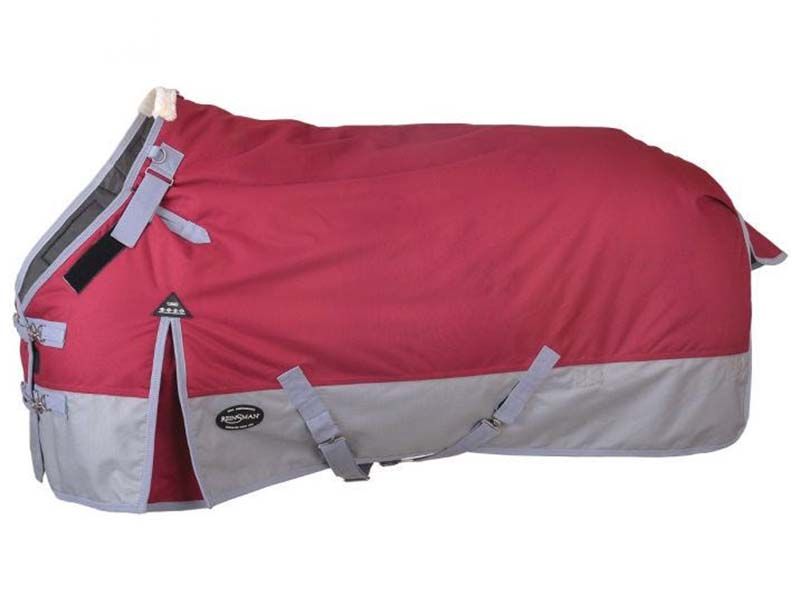 The rain sheet is good for adding a layer of rain proofing, but not for warmth. This blanket is also used to protect horses who are prone to rain rot.
Cooler
The cooler blanket is used to keep a horse warm during or right after a workout. They're also used as fly sheets.
How to Measure Horse Blanket Size
Because blanket sizes tend to vary, it's possible that despite careful measuring, you will have to try a few blankets before getting a perfect fit. And as I stated in the beginning of this post, it's very important that a blanket fits correctly.
To measure, you'll need either a cloth tape measure or a spool of twine that you can measure from. If you use twine, just snip it at the point you stop measuring on your horse or use a marker to mark the twine.
Then measure the length of twine. You'll need an assistant to help measure. Tie your horse in a secure area, make sure he's standing squarely when you measure.
Then take the tape measure or twine and start in the center of the chest and measure across the shoulder, over the barrel, and across the thickest part of the haunch to the edge of the tail. Make sure the measuring tape or twine remains parallel to the ground.
If you used twine, measure the twine. This is the size blanket you'll need. If the measurement is an odd number, you'll need to add 1 to make it even.
Horse Blankets We Like
We love a good turnout blanket and these are top of the line.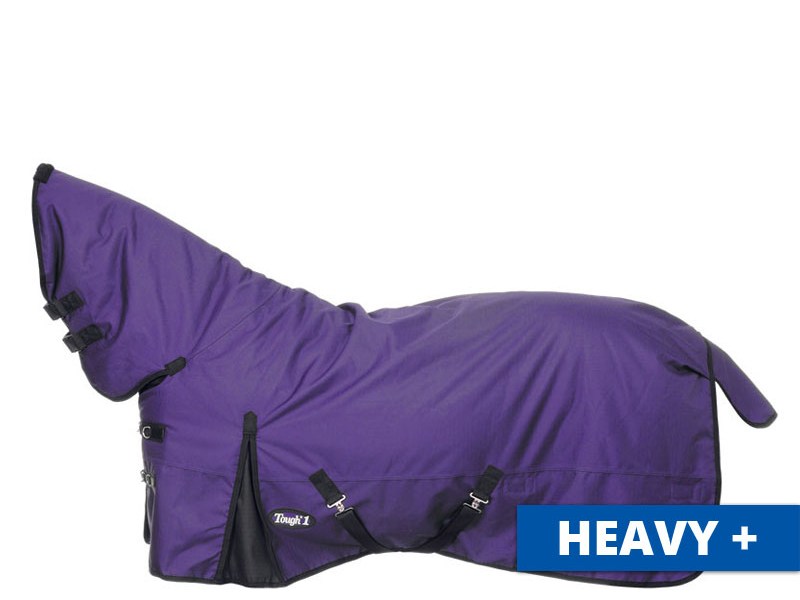 Made for very cold weather, from below zero to 15 degrees. If your horse has to be turned out in bitter weather, this is a blanket that your horse will love. This blanket comes in three great colors and features:
Made of 1200 denier waterproof
Poly outer shell with 210 lining
300 grams poly fill
Full neck for extra warmth
Customizable fit
Fleece wither protection
Crossed surcingles with elastic ends
Adjustable leg straps with elastic ends
Adjustable double buckle front with snap closures
Shoulder gussets for freedom of movement
List price: 141.59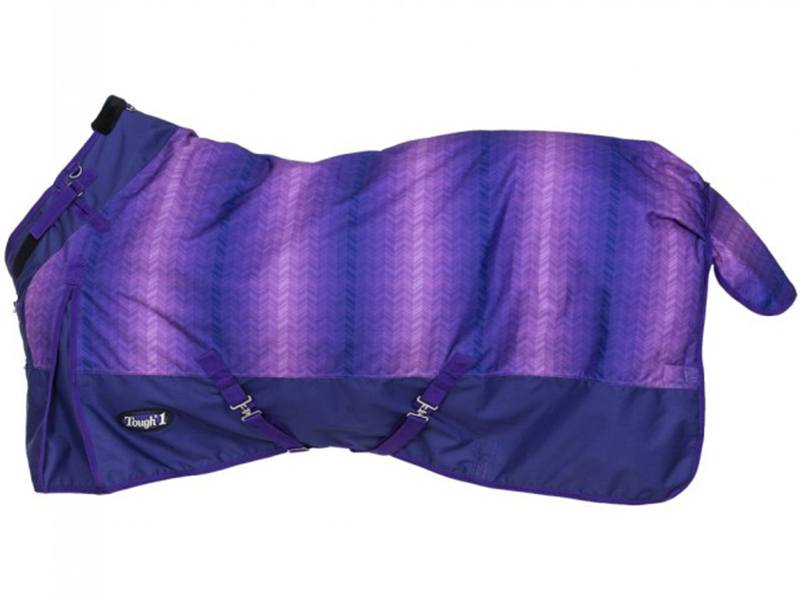 This blanket, with the adjustable Snuggit neck allows for a more custom fit that we love.
This blanket features:
Fleece wither protection
Durable 1200 denier ripstop nylon
Waterproof nylon with a 210 denier lining
Shoulder gussets
Adjustable and replaceable leg straps with elastic ends
Double buckle front with snap closures
Crossed surcingle with elastic ends
Tail flap
List price: 146.88
Conclusion
If you decide to blanket your horse, getting the correct measurement is vitally important. A too small blanket can rub, chafe, cause sores, and bind legs. And a blanket that is too large, is dangerous because a horse can get a hoof caught when lying down or rolling.
The right blanket can make bad weather much more tolerable for your horse. It's easy to measure for proper fit, and when you know the blanket is safe for your horse, you can better handle bad weather too.
I hope you found this post helpful. Do you know how to measure your horse for a saddle? Read my post, "How to Measure a Horse for a Saddle".