Riders have so many questions when it comes to saddles, whether it's what brand of a saddle to buy, what type saddle to use, how the saddle should fit and more.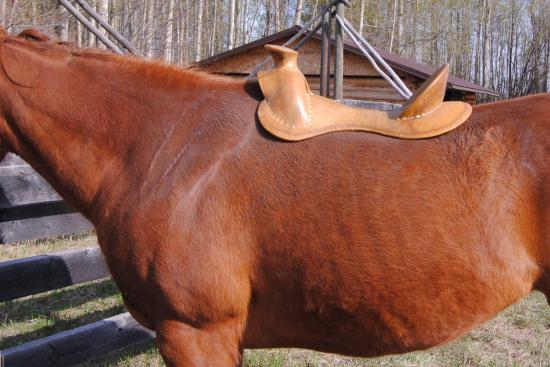 So I've dedicated this section of my site to articles that answer questions about different topics. You'll find articles on:
Western Saddle Fit
Saddle Trees
Saddle Types
Saddle Brands
Saddle Parts
Saddle Buying
Saddle Accessories
And more.   I hope this section helps you in your quest to purchase a new or used horse saddle.  If you'd like to see more topics, please leave your comments below!