What is a Circle Y Arabian saddle? Are you thinking about buying a Circle Y Arabian saddle, but not sure if it's the right saddle for you and your horse? Not having the right saddle can have disastrous results for both you and your horse.
In this post, I'll explain the features and benefits of owning a Circle Y Arabian saddle, specifically the Oasis Arabian Flex2 saddle so that you can determine if it's the right saddle for you.
Why Are You Buying The Saddle?
Before buying a saddle, you should know in advance what your goals are. Are you interested in competing? Do you want to go on long trail rides? After determining what your goals are, you still need to do more research before plunking down your hard-earned cash.
Circle Y Arabian Saddle – Read Horse Saddle Reviews
Horse saddles are an expensive investment. After establishing what your goals are and knowing your budget, I highly recommend that you read a few horse saddle reviews for the type of saddle you plan to purchase.
As for the Oasis Circle Y Arabian saddle Flex2, here is what you need to know before buying one.
Circle Y Arabian Saddle – Perfect For Arabian Trail Horses
The Oasis Arabian Flex2 saddle is the perfect choice for any Arabian trail horse. When it comes to saddling an Arabian with a regular saddle, frustration is often the name of the game. A rider's inability to maintain control of his horse is usually the result of the saddle being ill-fitted and the horse's discomfort.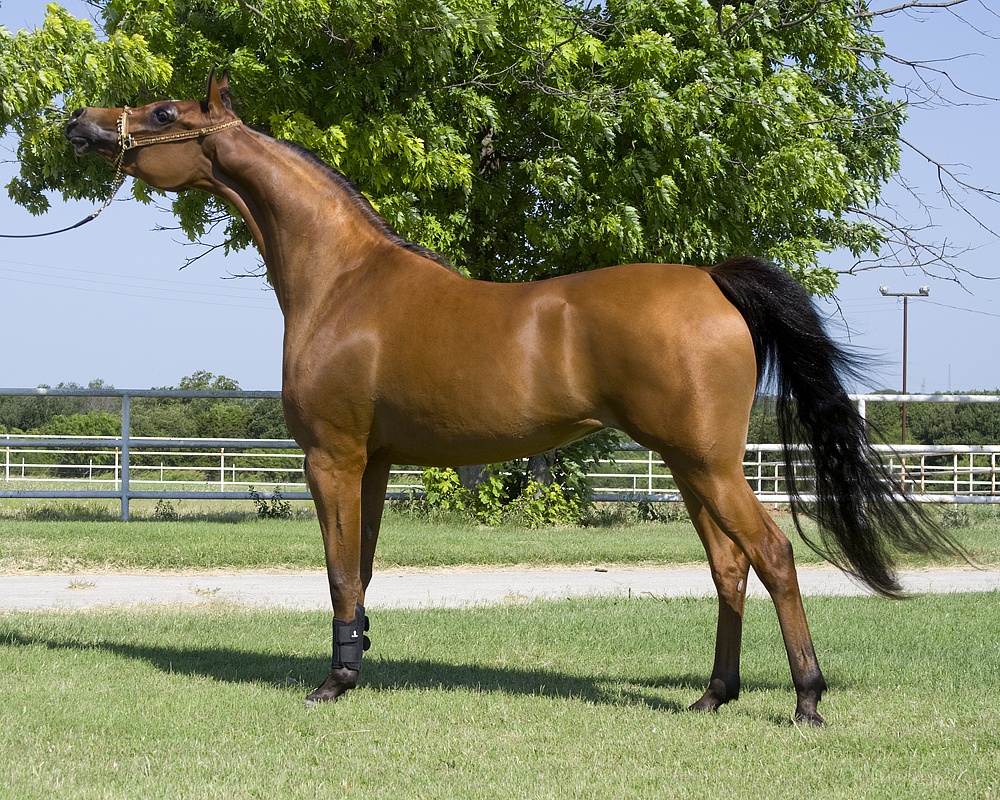 Features and Benefits
The Circle Y Arabian Saddle (Oasis Arabian Flex2) has a shorter skirt that fits the shorter back of an Arabian horse, in addition, it is slightly more curved. These features are crucial to being able to properly saddle the Arabian horse.
Able to Withstand Extreme Weather
The Circle Y Oasis saddle is made specifically to withstand extreme conditions. You can also count on this saddle to withstand rough riding conditions. With the Circle Y saddle brand, you can trust that your saddle will never malfunction.
Comfort For Your Horse
Arabian horses often participate in competitive sports and are used in endurance riding – which means they ride for long distances for hours at a time.
For the avid horse rider, the horse's welfare is always a top priority. The team that developed these saddles put thousands of hours into making sure that it fits Arabian horses like a charm.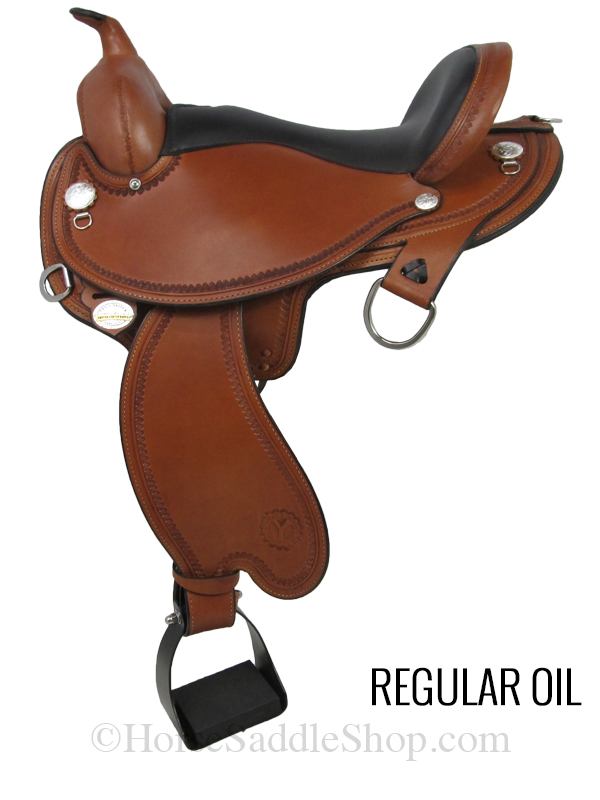 Unlike some other saddle designers and manufacturers, there is a true sense of knowledge about the breed, which makes the crafting of the saddle for this horse more in tune with the horse's need.
The perfection of Arabian Flex2 saddles comes from the intimate working knowledge of the horses that they are made especially for.
Summary and Recommendation
If you ask any of your horse-loving friends who have arabian horses, it's probable that one of them has a Flex2 saddle. Owners of the saddle say that it constantly exceeds their expectations and that they have never had a better saddle.
Many people switch to Circle Y Arabian saddles based on recommendations of friends who have loved and ridden them for years. When you buy a great saddle, you are really investing in multiple things.
You're investing in a great ride, comfort for your horse, comfort for you, and maximum control while on the trail.
Perfect for Leisure or Work on the Trail
All of these things are absolutely necessary for having the best ride of your life. Whether you use the saddle for leisure or work on the trail, the Oasis Arabian saddle by Circle Y is a sturdy piece of craftsmanship that can last through it all.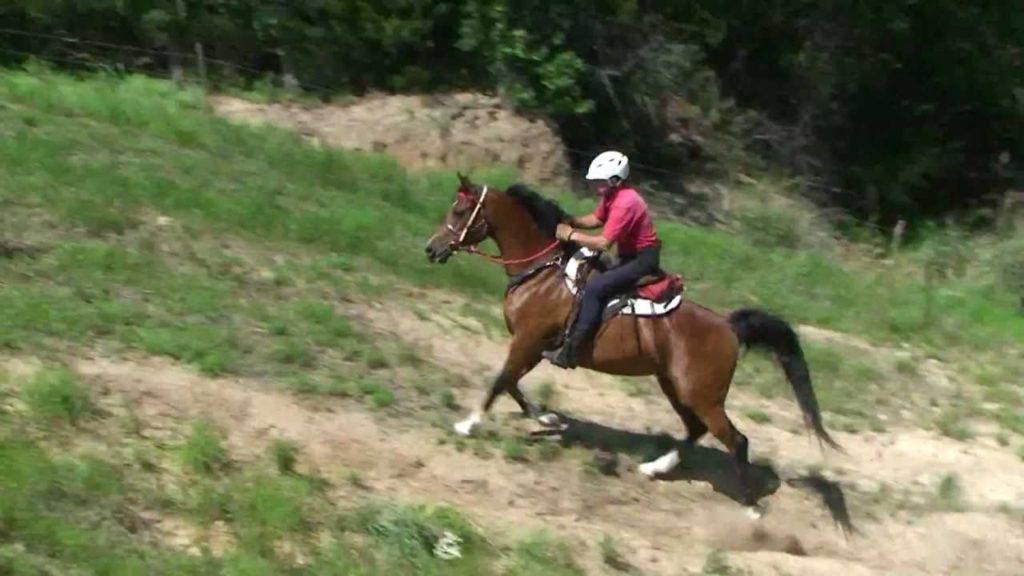 No Back Pain
After a long day on the job, or a long day on the trail, you'll be happy that you had this saddle. One of the best things about waking up the day after is that the saddle absorbs a great deal of shock, and many users find that they have much less back pain even after a long day of riding.
Think of this purchase as investments in great rides to come. You'll be glad you did. For more western horse riding saddle reviews, read my Circle Y Trail Saddle review.