Used Billy Cook saddles. Hmmm… why would you want a used horse saddle? Well, if you're an avid rider, you know that your saddle is one of the most important pieces of equipment you own. Used Billy Cook saddles are one of the ways you can lower the cost of a saddle investment without foregoing quality.
You and your horse deserve the best saddle options on the market, which is where used Billy Cook saddles come in. The name alone speaks to quality craftsmanship and long-lasting investment.
But what can you do to cut down on the cost of buying a brand new saddle? Used Billy Cook saddles are an excellent alternative to buying new.
And it's important to know how much you can save before you go shopping. This knowledge will allow you to hit the trail with a little bit of money left over for the important things in life.
Used Billy Cook Saddles – What are the Benefits to Buying Used?
If used goods makes you think exclusively of thrift shops and flea markets, you shouldn't view a pre-owned saddle in the same light. Oftentimes, saddles are returned simply because the rider didn't have any use for them.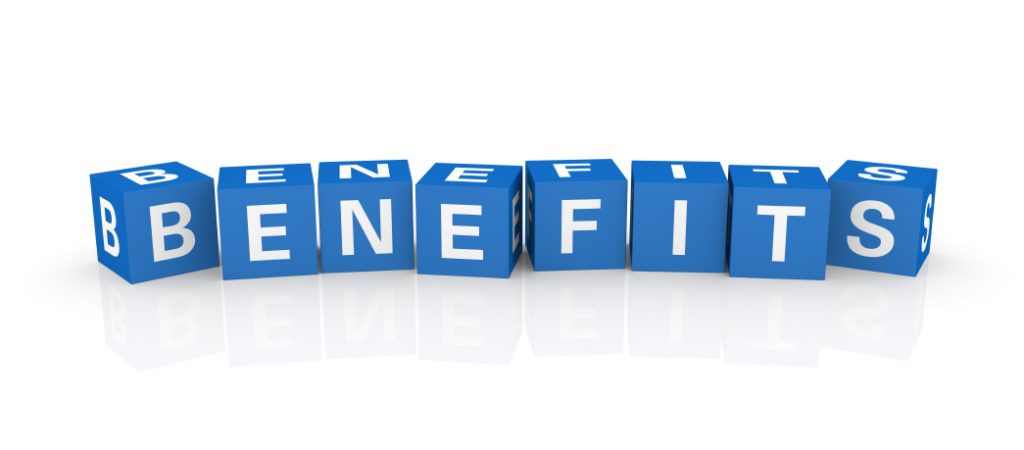 Maybe they decided horse riding wasn't their thing.
Or, maybe they had an accident, and they don't wish to participate in the sport anymore. So, there isn't any defect in workmanship or much wear and tear to the item itself.
Used Billy Cook Saddles – Benefits of a Broken-In Saddle
Conversely, purchasing a saddle that's already broken-in can make for a much more comfortable ride. It'll save you the time of having to break the tough leather into your specifications.
Beyond that, you are looking at a considerable cost reduction, and who couldn't stand to save a little bit of cash where they can?
Used Billy Cook Saddles – What Saddle Styles Can You Find?
Not all saddles are created alike. The type you choose correlates directly with the style of riding you're going to do. Used Billy Cook saddles can be found in the following styles:
Barrel
Roping
Trail
Cutting
Show
Ranch
Reining
Training
Barrel racing saddles are designed with features to shave seconds off your time while racing in cloverleaf patterns around barrels. They're also designed to keep you comfortable (and winning).
Used Billy Cook Saddles – What to Look For in a Used Barrel Saddle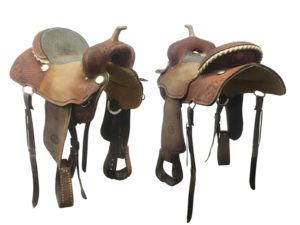 What should you look for in a used barrel saddle? Actually, you should look for these features in a new or used saddle.What you should look for is a saddle made with a high cantle with a deep pocket suede seat to hold you in, with a hip hugger ridge around the back seat.
The saddle should also have a higher horn to hang on to. Lastly, your barrel saddle should have shorter skirts, simple in-skirt rigging to make for a lighter and less bulky saddle.
Used Billy Cook Saddles – What to Look For in a Used Roping Saddle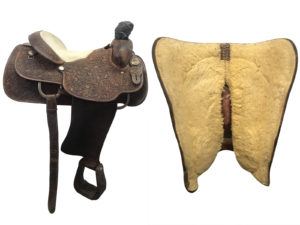 Since roping requires a lot of stop and start and then tying a calf to the horn with a rope, you're going to need a really heavy-duty saddle.What should you look for when buying a used roping saddle? You should look for a very sturdy wood tree and reinforced rigging which is attached to the tree.
How do you know if the tree is sturdy? The quality of the tree is determined by what material is used. Wooden trees covered in rawhide and bull hide are the strongest materials for trees.
They also last a lifetime. Lastly, your roper saddle should have a padded suede seat with a pocket for good positioning.
Used Billy Cook Saddles – What To Look For in a Used Show Saddle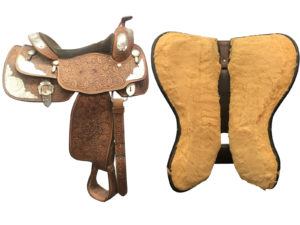 Show saddles are made to look great while your horse is strutting its stuff for horse show judges. Still, your equitation seat should be balanced with a pocket to keep you in the proper position.
In addition, look for close contact saddles with low pommel and low horn for better horse-rider cues and better rein control.
Used Billy Cook Saddles – What to Look For in a Used Ranch Saddle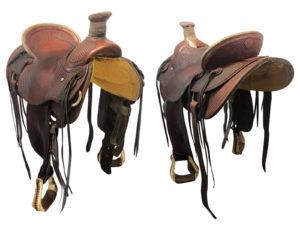 What should you look for when buying a used ranch saddle? As you know, ranchers are sitting in the saddle all day long doing strenuous work. So you should look for a saddle that's big and heavy – made from a sturdy tree.
Skip the fiberglass trees. Go for the rawhide or bull hide covered trees. The seat should be hard and slick and plate rigging, which makes for a very comfortable saddle.
What to Look for in a Used Reining Saddle
What should you look for in a used reining saddle?
Since reining is a Western competition which involves the rider guiding the horse through a precise pattern of circles, spins and stops, it's important that the communication between rider and horse is clear to the horse, but subtle to the judges and onlookers.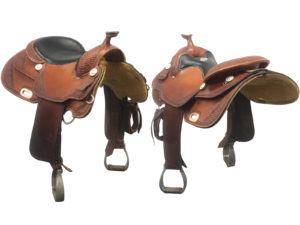 So you need a saddle with close contact skirts. The saddle should have low horn and low pommel for unhindered movement of the reins. The seat should be flatter to provide freedom for hip movement.
Since you'll be on display and judged (after all, it is a competition), it should have some bling or fancy tooling.
Used Billy Cook Saddles – What to Look for in a Used Training Saddle
What should you look for in a training saddle? Whether you're a child or an adult learning how to ride a horse, you need to learn correct posture and give the horse cues that it will listen to.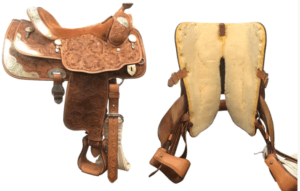 So this saddle is going to have similar features as the reining saddle. Look for a reining saddle type tree. It should have low pommels with cut out skirts for close contact with the horse.
It should have many Dees and rings so you can attach your training devices and aids. It should also have padded suede seats to keep you in your seat, and the fenders and jockeys should be roughout leather for better grip.
Used Billy Cook Saddles – What to Look For in a Used Trail Saddle
What should you look for in a trail saddle? Because trail saddles are built for leisurely riding in mild weather, autumn leaves, crisp breezes and spring weather, I'd say look for a saddle built from a tree that's lightweight.
Try to find used saddles made from Ralide, Steele, or Cordura. Cordura trail saddles are made from a material that you can easily wipe down with a wet cloth.
Used Billy Cook Saddles – What to Look For in a Used Cutting Saddle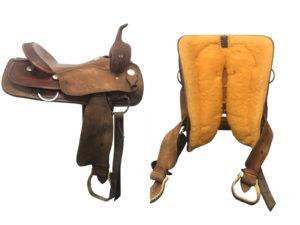 What should you look for in a used cutting saddle? You want to look for a saddle with a low cantle, high pommel, and high horn. The seats are usually flatter with a raise to the pommel.
Because your horse will be making sharp cuts on the ranch, your seat should be made of suede for good grip along with roughout jockeys and fenders, which will keep you grounded in your seat.
Lastly, you should look for reinforced rigging and leather wear straps on skirts.
Used Billy Cook Saddles – So How Much Savings Are We Talking?
It's always wonderful to find the perfect item for less than its regular retail price. And when you're shopping for a new saddle, it's an even more welcome surprise.
Used Billy Cook saddles can sometimes save you as much as $580 off regular retail. And those discounts are nothing to sneeze at! Another great tip to consider when scouring the web for your next saddle is to look for free shipping.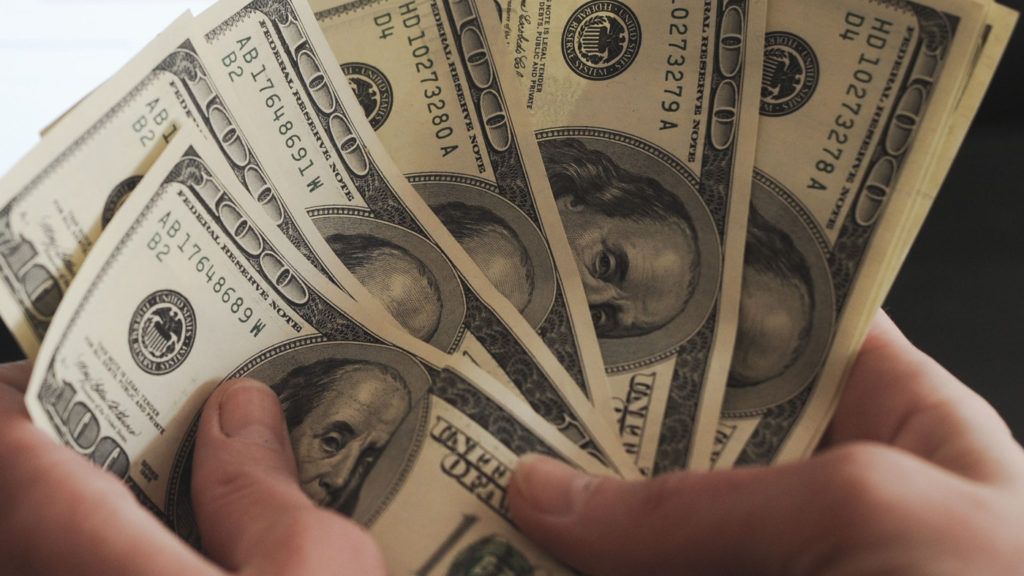 After all, the only thing better than getting a high-quality, used saddle is getting free delivery on your gear.
Billy Cook designs saddles that riders across the country are delighted to own. They're made for optimal comfort for both the horse and the rider alike.
The company's attention to detail and durable designs ensure your saddle is built to last – even if they're used Billy Cook saddles.
With the savings and value you get from buying used, why shop any other way? Don't like used Billy Cook saddles? Buy used Tucker saddles.
Was this post helpful to you? If so, please leave your comments or questions below.