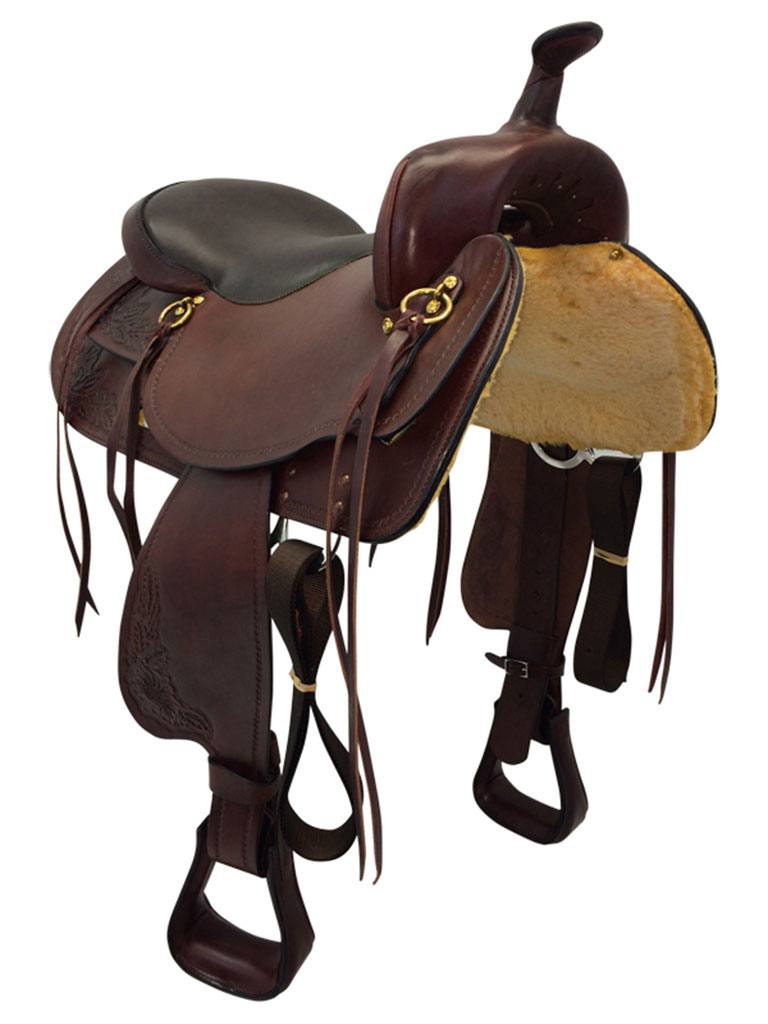 Used Western saddles are a great alternative for people who are on a budget, or for people who are not sure what kind of saddle they need to buy and don't want to plunk down a big wad of their hard-earned cash.
Not all Used Western Saddles Are Alike
And you should take certain precautions before buying one. What should you look for before buying a used Western saddle?
Who should you buy them from?
I'll answer both of those questions in this post – starting with the different types of used Western saddles.
Types of Used Western Saddles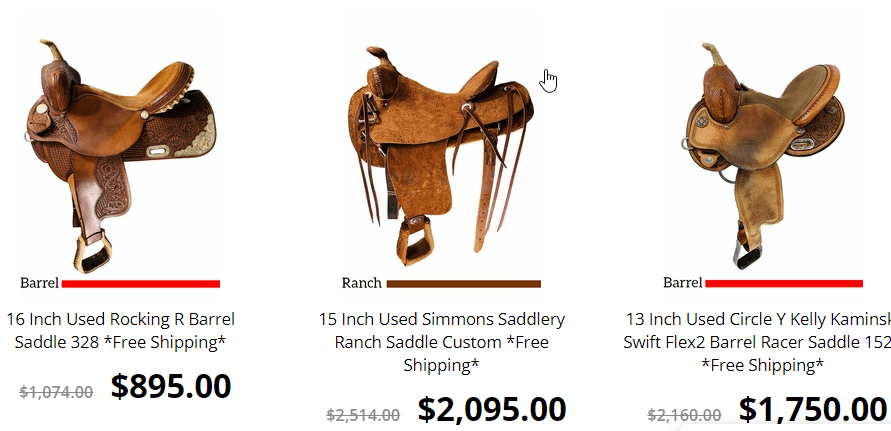 Just as there are many different brands and types of new Western saddles, there are many different brands and types of used Western saddles.
Name Brand Used Western Saddles
Types of Used Western Saddles:
Endurance
Ranch
Reining
Show
Training
So you can choose from a large variety of used western saddles.
Before you can choose which type of saddle you'll need, you'll need to know what kind of riding discipline you'll be in engaged in.
Now, having said that, what are some of the things you should you look for before buying a used saddle?
What to Look For in a Used Western Saddle
Before you buy a used saddle you should follow the following criteria:
1. You should buy them from a reputable company
2. The saddle should be clean, inspected and ready to ride
3. You should have the option to return or exchange it

It's normal to want to buy a used saddle on Craigslist, as that is probably the cheapest place to buy one. However, there are pitfalls to buying a used horse saddle on Craigslist.
Avoid Craigslist and Ebay like the plague!
First, if you're new to horseback riding, you may not know what to look for in a saddle.  Second, you won't know how to check the tree saddle to see if it's cracked or broken.
Third, you won't know if you're really getting a bargain unless you do extensive research.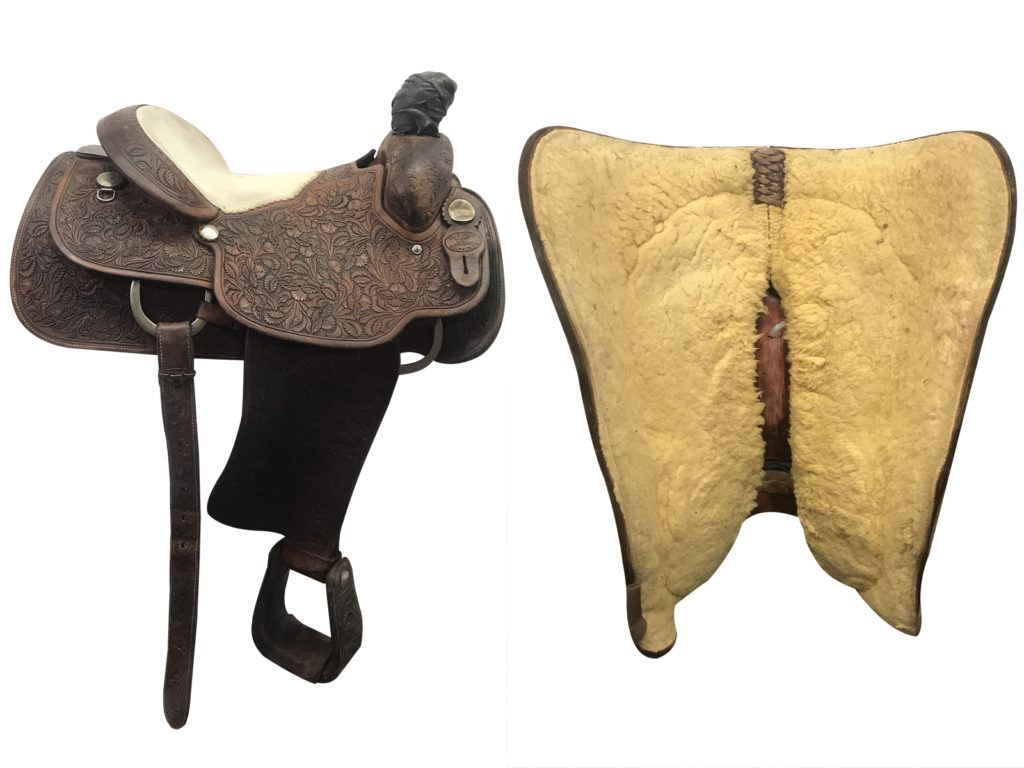 Fourth, you won't get a money back guarantee if you buy it on Craigslist. In fact, you won't get your money back at all.
Lastly, it's super easy to get scammed on Craigslist. So, I'd completely stay away from buying a saddle on Craigslist.
Clean, Inspected, and Ready to Ride
If you don't know anything about saddles, which many riders don't, who's going to inspect it? How will you know if it's ready to ride? How do you know if it will be a good fit for you and your horse?
You won't.
However, I did write a post with a 2-minute video on how to check to see if a saddle is a good fit. You might want to go check it out.
But in case you don't feel like leaving this page, here's the video.
Still, who has time to do research? You want to just go in, buy the saddle, and have confidence that you made the right choice, right?
I highly recommend buying a used saddle from a reputable company either online or in person. So, what are the benefits of buying a used saddle?
Benefits of Used Horse Saddles
There are great benefits to buying used horse saddles. Here are just some of the benefits: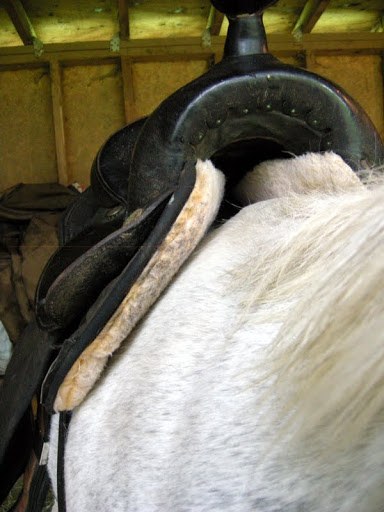 They're cheaper
They're already broken in
You can decide if it's the right saddle
You have flexibility in exchanging them
Money back guarantee or exchange policy
So, if you're looking to buy a used Western horse saddle, or if you just want to see an array of used Western horse saddles, visit the Horse Saddle Shop.
You'll find plenty of brands and types of used Western horse saddles.
If this post was helpful, please leave your comments below.