Endurance saddles are designed for long distance endurance riding. Originally, they were used by police and military personnel.  Endurance riding is a worldwide competition equestrian sport involving long-distance racing.
To learn more about Endurance Saddles, read my post on Endurance Saddles.
Endurance saddles are used for balanced and comfortable rides on rough terrains over multiple days. They are designed to ensure free movement to the horse so that it could easily tread through the hilly or rough terrains.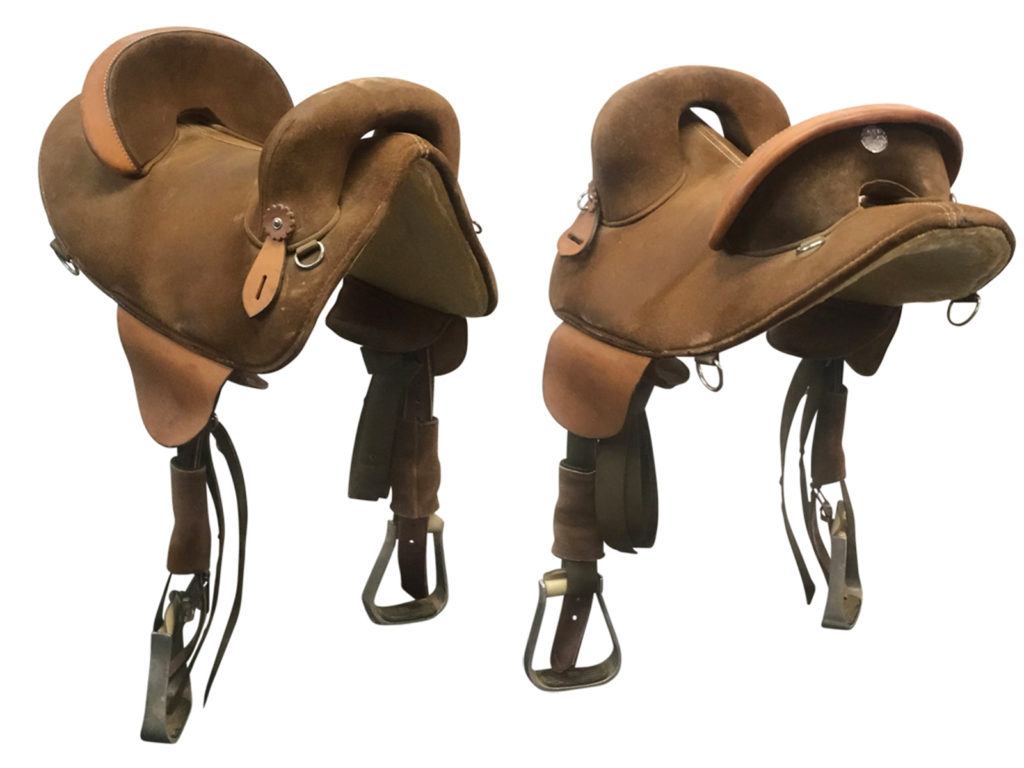 Should You Buy New or Used?
If you like to ride for long hours, or you're preparing for competitive horse riding, then endurance saddles are an ideal choice for you. However, you don't have to waste $100s or even $1,000s of dollars to find a high-quality endurance saddle.
There are plenty of Used Endurance Saddles on the market.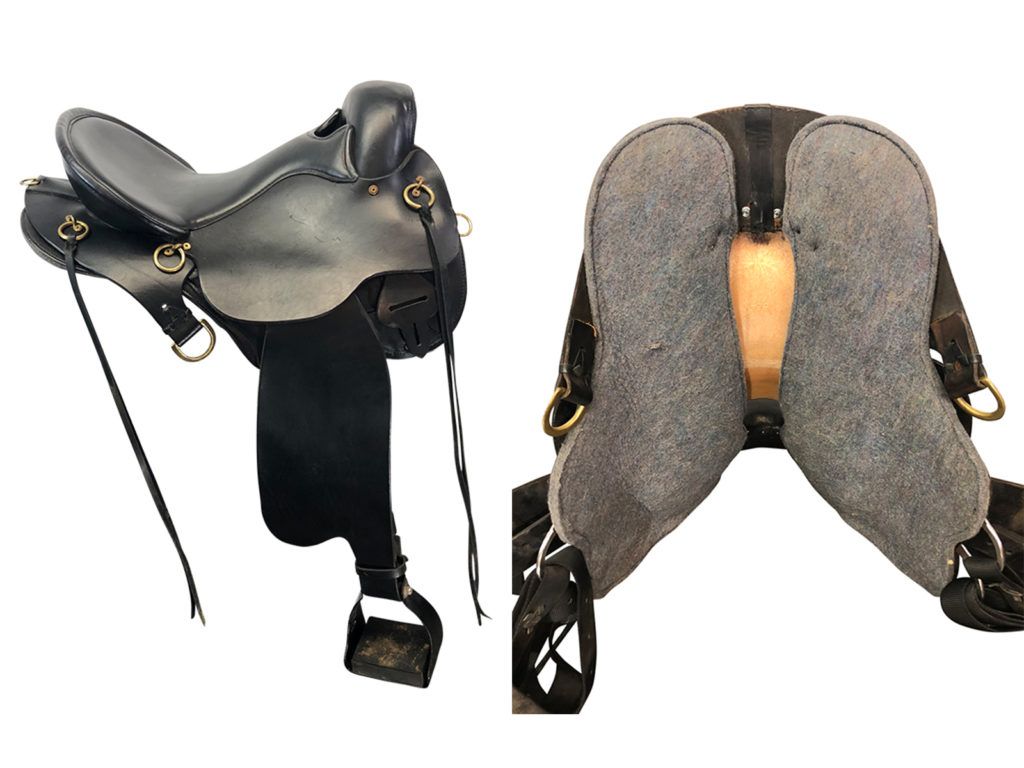 Benefits of Used Saddles
Used saddles have some amazing benefits to offer you that help you enjoy your horse rides with peace of mind. Some of the benefits offered by used endurance saddles are:
• They are available in a cheaper price range.  You can own these efficient saddles at a much cheaper price from various online and on-site shops.
• They are broken in to provide you and your horse balance and comfort.
The best part about used endurance saddles is that you don't have to worry about its fit on your horse or your comfort level while you ride your horse.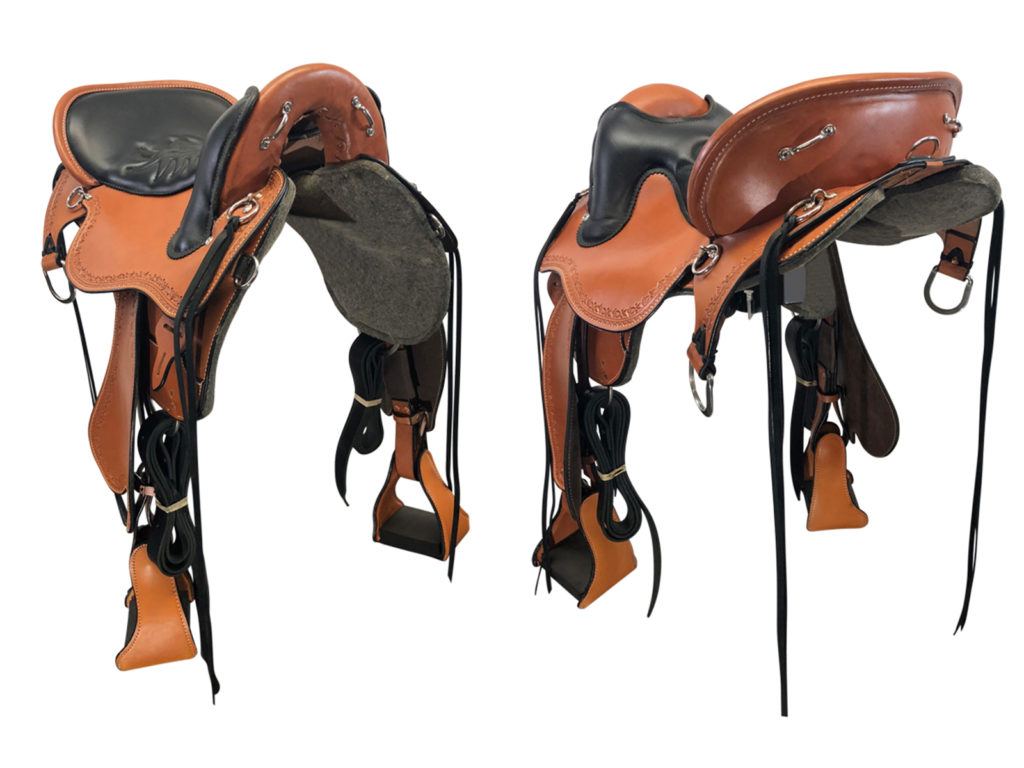 • They are already tested.  Used endurance saddles by reliable and trusted dealers undergo thorough inspection that ensures you receive good quality saddles without any glitch.
Variety of Used Saddles
Used saddles come in different types and styles such as:
Used Barrel saddles
Used Trail saddles
Used Ranch saddles
Used Roping saddles
Used Training saddles
Used Show saddles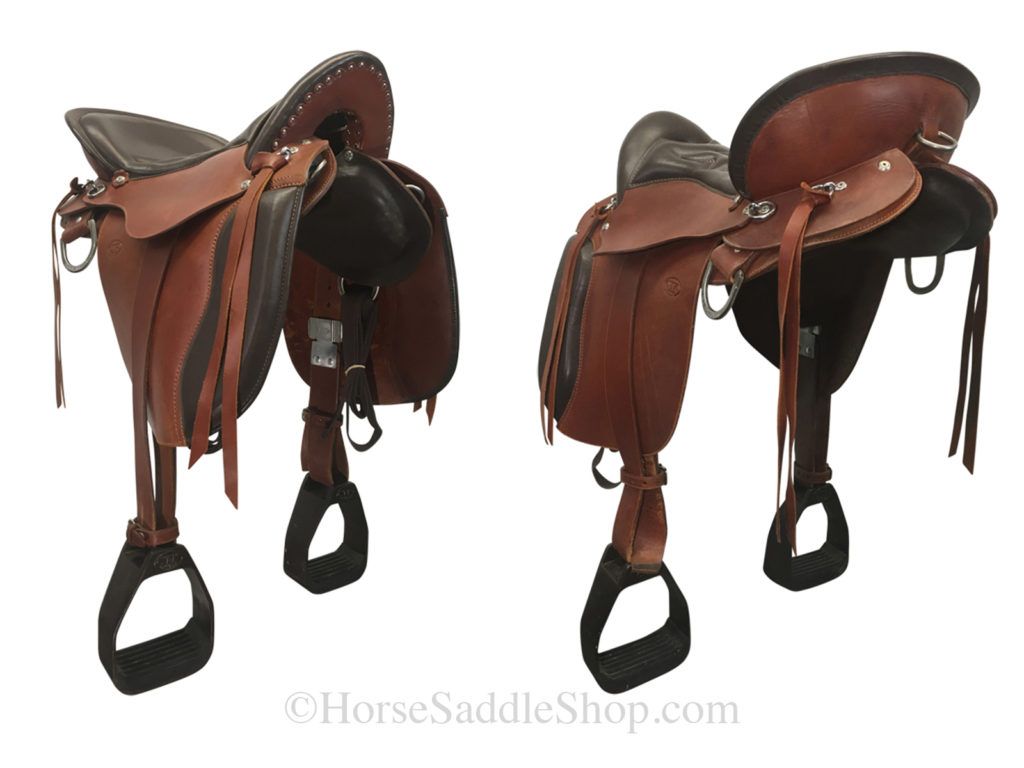 And more.
All these types of endurance saddles are equipped with a variety of specifications and features that are incorporated to suit your riding style. They are available in various sizes made with different styles and materials.
Name Brand Used Saddles
Endurance saddles are designed and manufactured by various reliable brands. Some of the popular brands that sell used endurance saddles:
Billy Cook
Big-Horn
Circle-Y
Tucker
Tex Tan
Crates
High Horse
Cashel
Dakota
Rocking R
And many more. These brands are trusted for their high quality, efficient and well- designed products.
Tree Materials Used 
The saddle tree is the foundation of all saddles.  Various types of materials are used to cover the wooden part of the saddle to offer you comfort and flexibility.
Some materials are stronger than others.  Rawhide and Bullhide are the strongest and last a lifetime.  Here are other materials that saddle trees or made with:
Fiberglass
Flex2
Ralide
Equifit
GEN II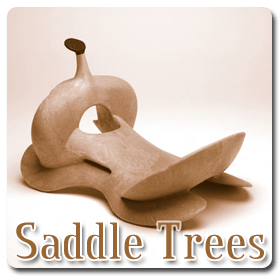 Where to Buy Used Saddles
Various online dealers have been providing you with a huge variety of used endurance saddles that are well- inspected and reliable. One place specifically is The Horse Saddle Shop.
The Horse Saddle Shop has emerged as one of the most popular and trusted online dealers that have been providing riders with a wide range of used saddles.
Horse Saddle Shop Benefits
Some of the benefits offered by Horse Saddle Shop which make them people's favorite are they offer you cost-free and risk-free shipping along with a two-week return policy.
The products you receive are meticulously cleaned, well oiled and thoroughly inspected. You can easily check out the precise product descriptions and photos (without any Photoshop) of the saddles to pick the one that suits your preferences and requirement.
What are you waiting for?
Go through the trusted website and choose the saddles that match your specifications. Picking a comfortable, balanced and effective saddle is key to a smooth and steady horse-riding session.
Was this post helpful?
If so, please leave your comments below.